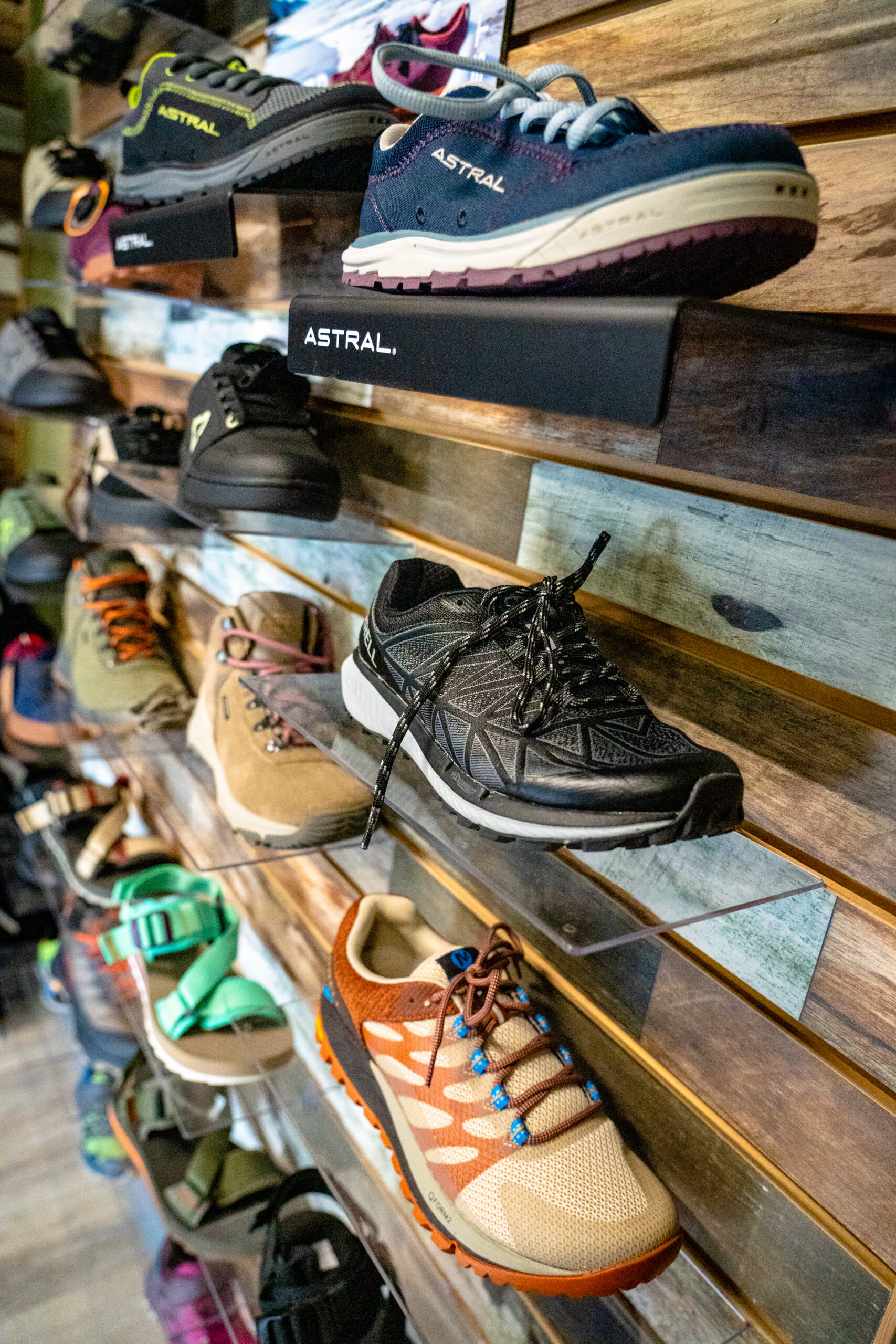 Brands We Carry
Giant Bicycles
Voile Backcountry Goods
K2 Skis and Boots
Rome Snowboards
BCA Backountry Safety
Yukon Charlie's Snowshoes
NRS River Gear
Dakine Apparel
Merrell Footwear
Bogs Boots
Innova & Discraft Disc Golf
Rainbow Sandals
Elan Skis
Alpina Nordic
Madshus Nordic
Faction Skis
Roxa Boots
Head Ski & Snowboard
Stop by the store and see our ever-expanding collection of new goods and equipment. We also offer select consignment apparel and gear.
CONSIGNMENT TERMS
We operate on a 60/40 split for the first (consignee takes 60% of final sale price on items)
 If an item sells for $500.00 or more, it's a 70/30 split (consignee takes 70%)
Summer Items are accepted April 15th-October 15th, and must be picked up by October 15th if unsold
Winter Items are accepted October 15th- April 15th,  and must be picked up by April 15th if unsold
Methods of payment to the consignee are a check or store credit (the consignee may also use some of the $ in store and have a check printed for the remainder)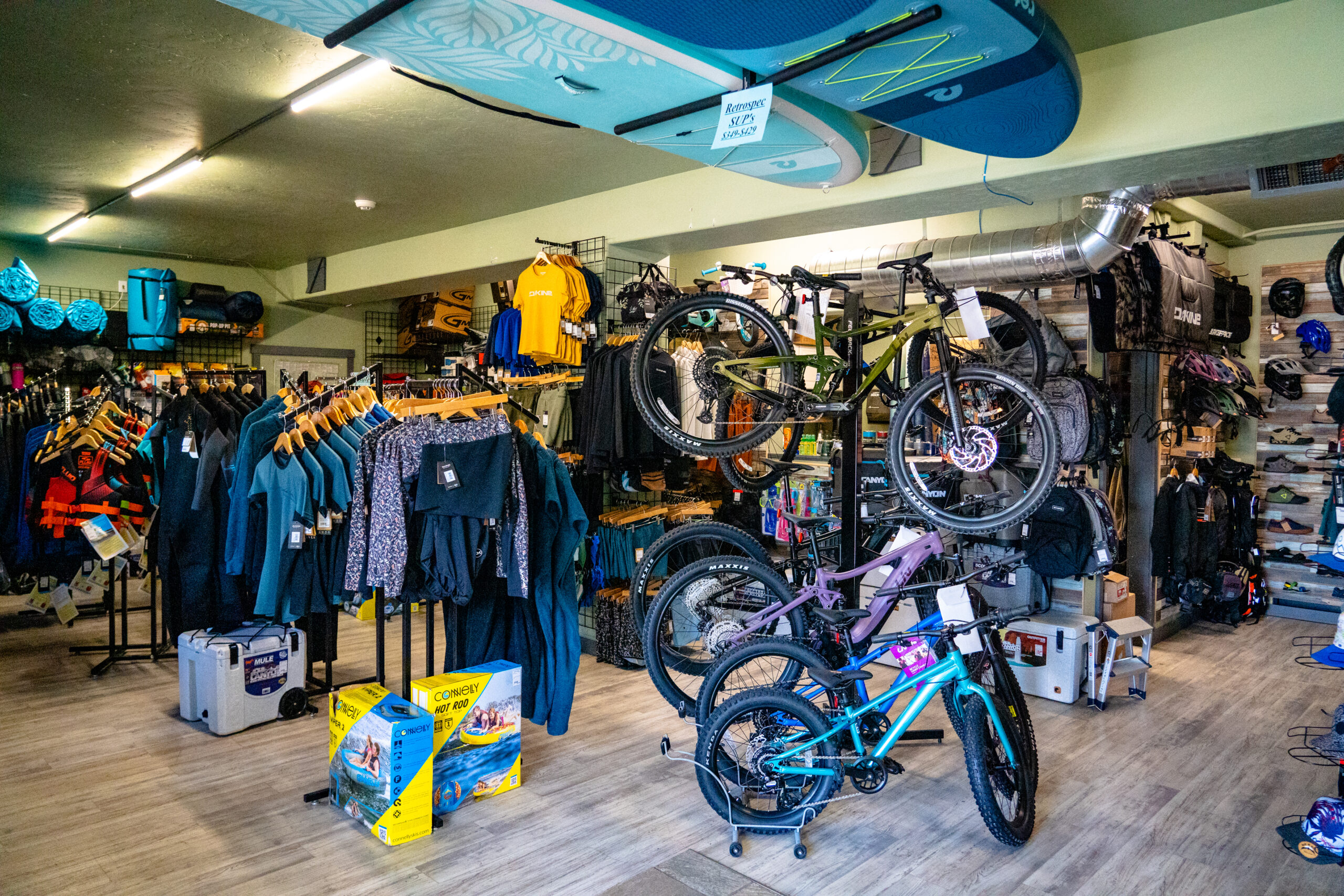 Rentals
We have your rental needs covered in the summer and winter! Rent for a full or half day, a full 24 hours or even a full week.